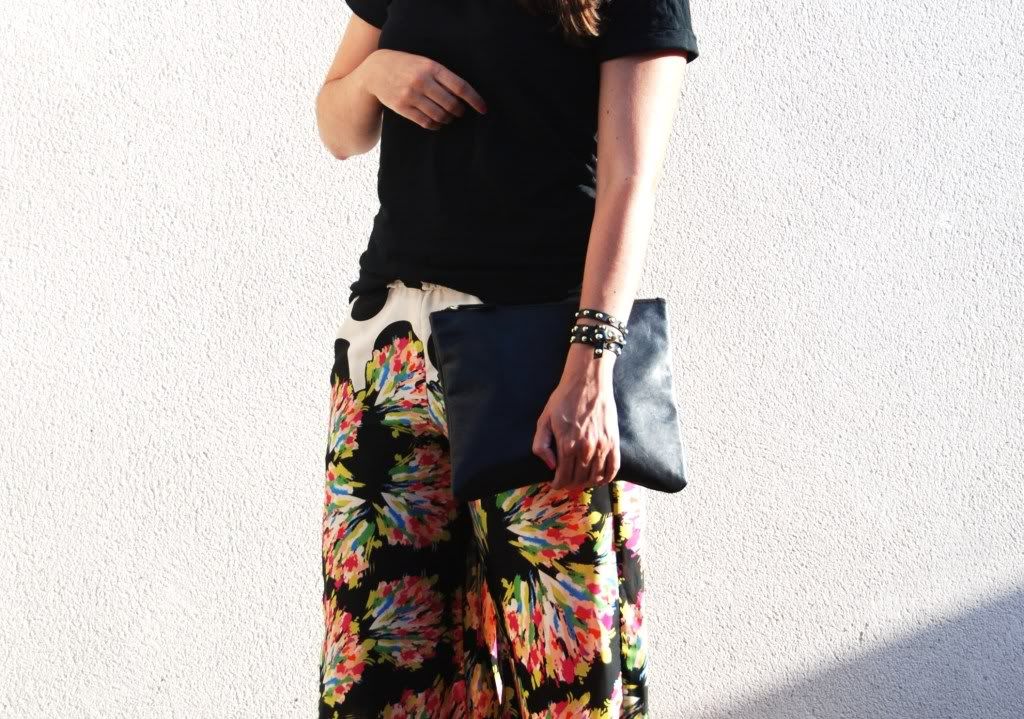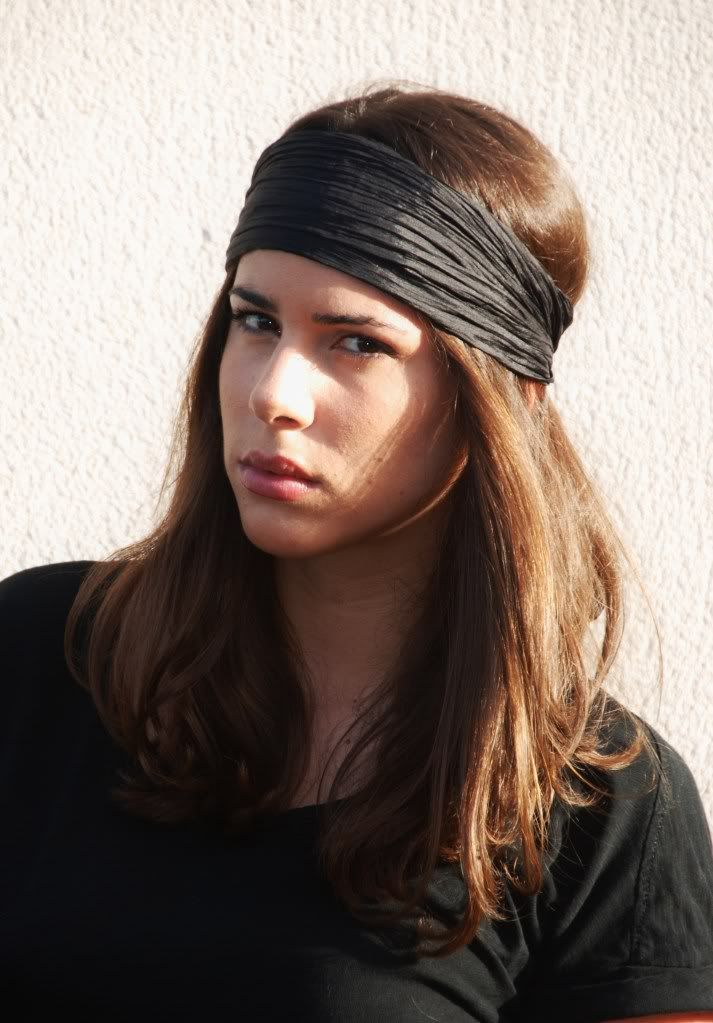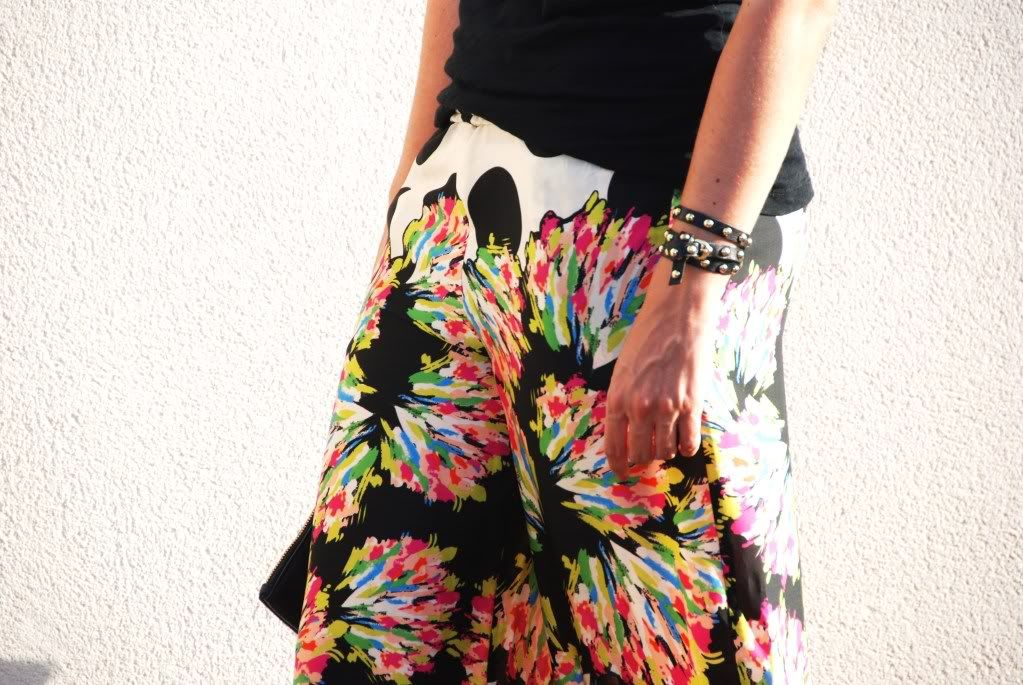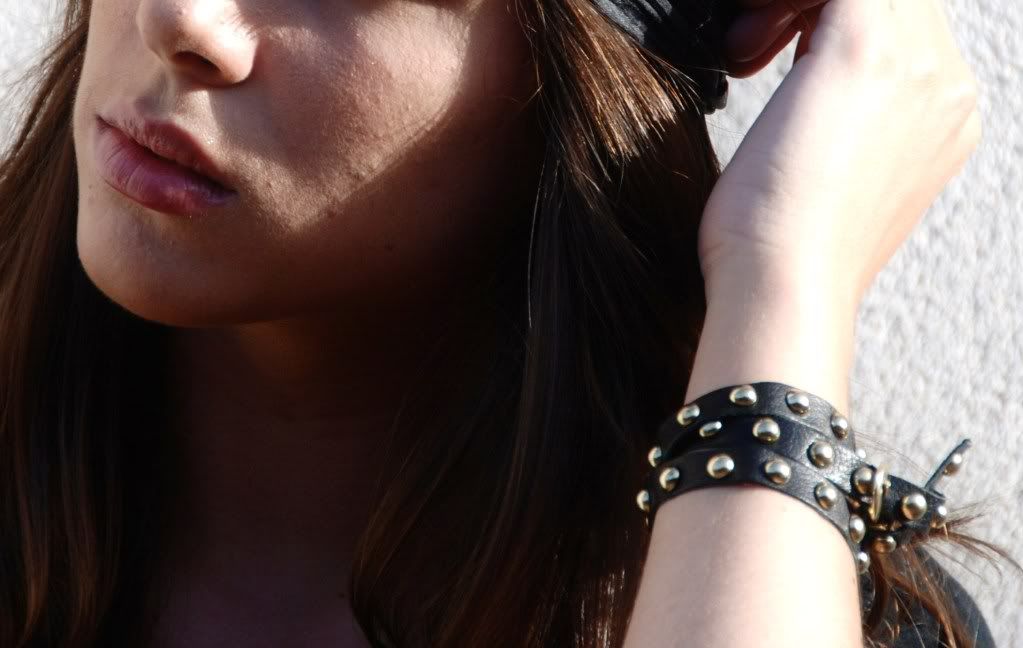 Lo que parecía un regreso pasajero se ha convertido en un must-have en toda regla. Los palazzo, y sobre todo en un tejido como éste, tienen un aire 70's que me encanta. El combinado de estampados entre flores y topos o polka dots lo hacen aún más interesante.
Palazzo: ZARA. Sandalias: ZARA. Camiseta: ZARA. Bandeau: H&M. Clutch: Pieces
It seemed that it was going to be just another trend but palazzo pants have become a must-have. They, especially in fabrics like this, have a 70's vibe that i love. The mix of prints -based on flowers and polka dots- makes it more interesting.
Palazzo pants: ZARA. Sandals: ZARA. Tee: ZARA. Bandeau: H&M. Clutch: Pieces