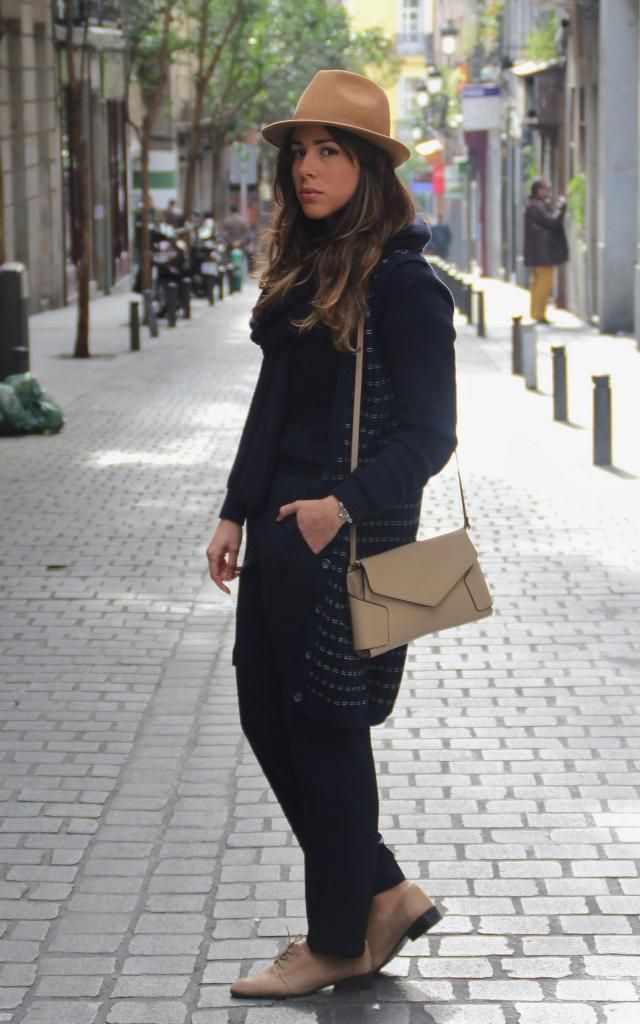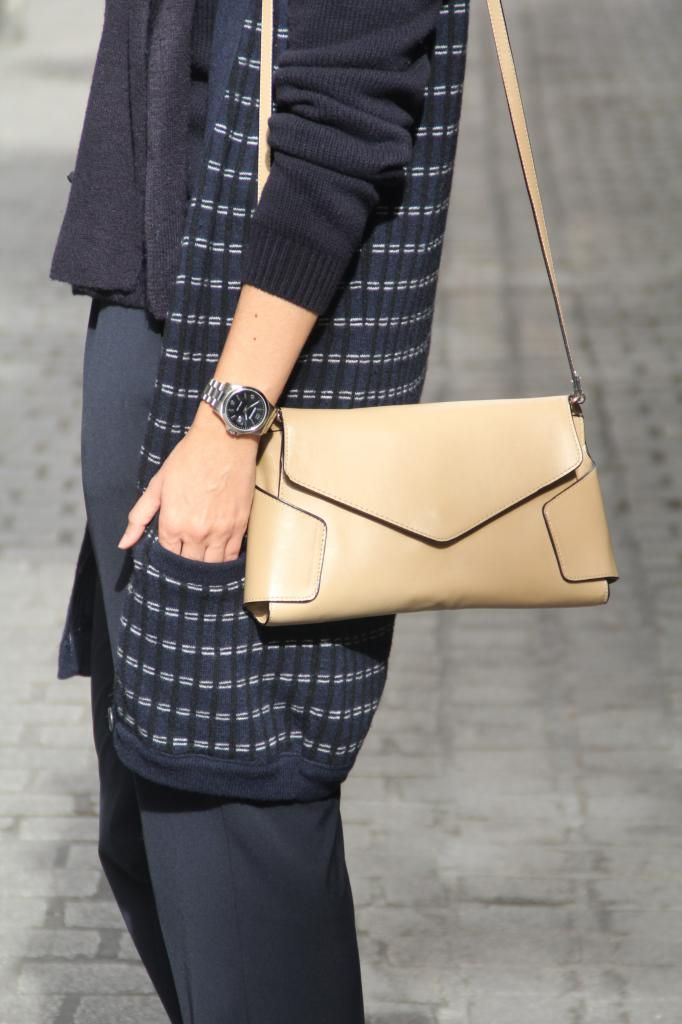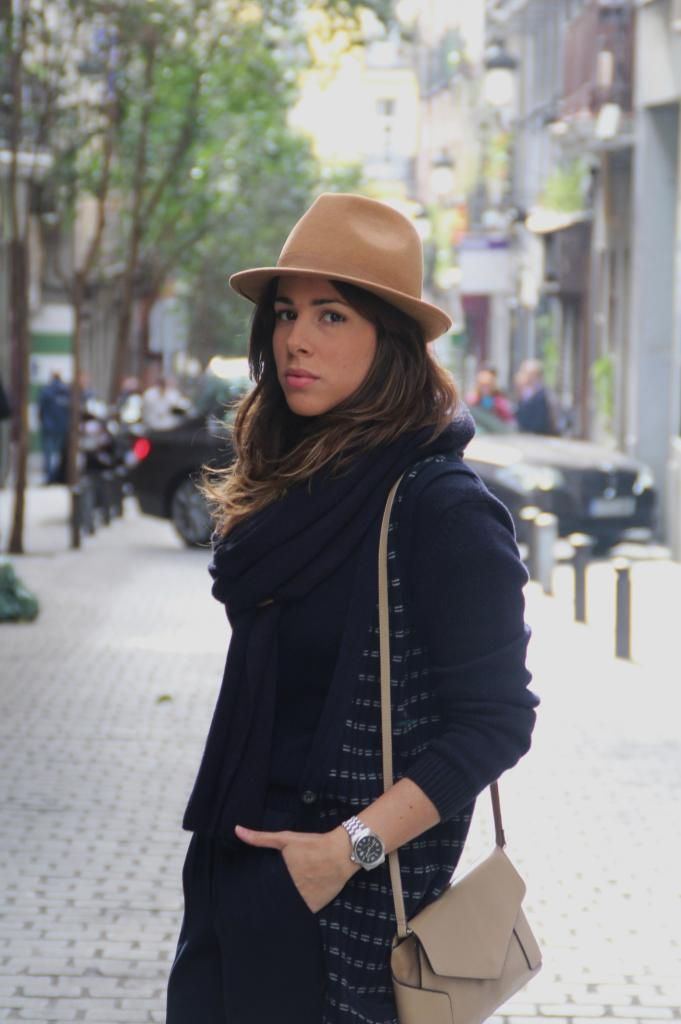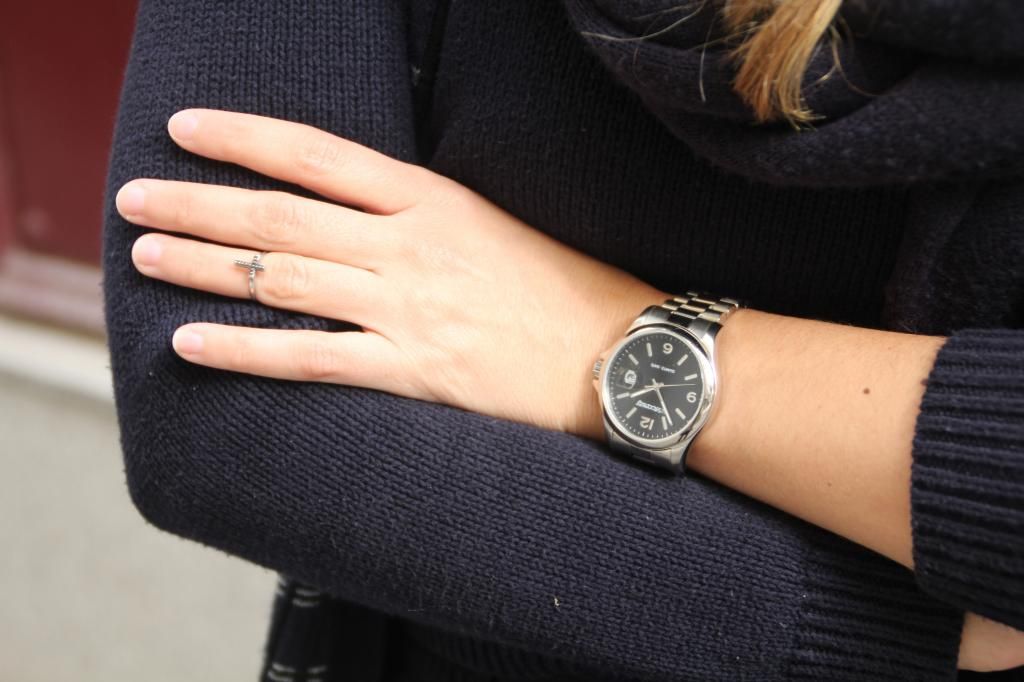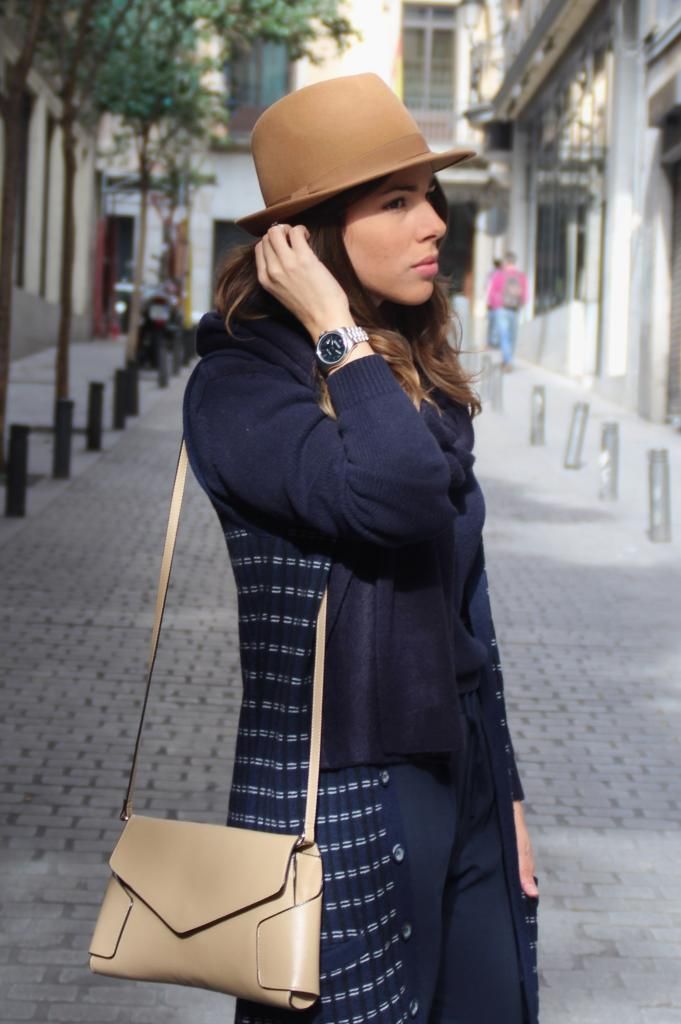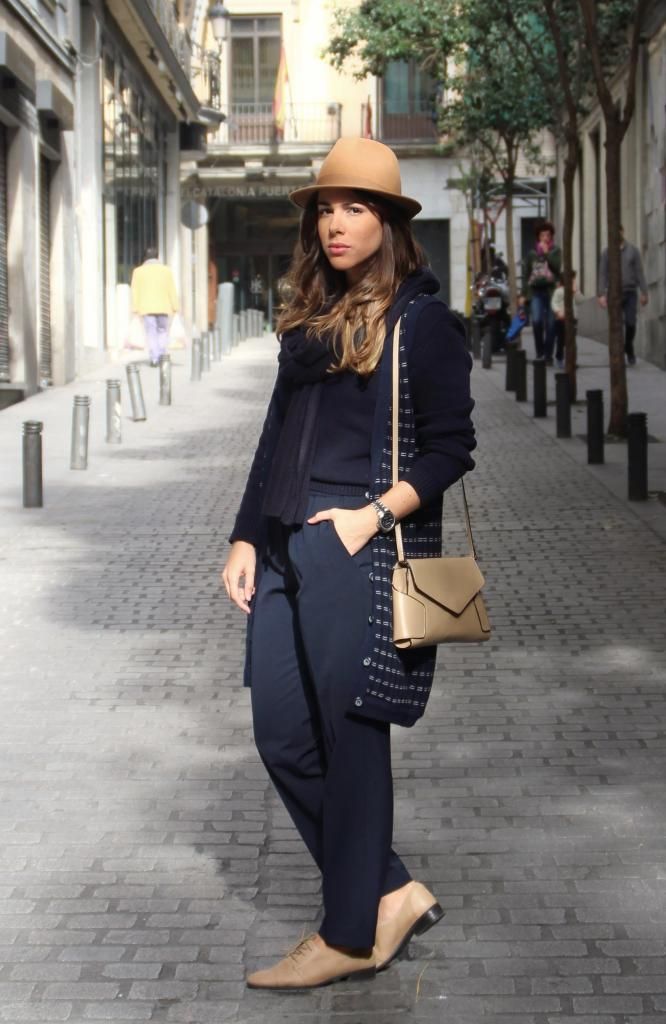 En este look hay varios detalles que se repiten con respecto al que os mostraba hace unos días: el color camel, un chaleco, y ese cierto aire masculino que tanto me gusta.
No suelo comprar muchos pantalones -si hay un tipo de prenda al que se me van los ojos directos es a las chaquetas, sin duda-, pero estos me parecieron una buena adquisición para salir de los vaqueros, que es lo que más uso. Espero que os guste!
In this look there're several details in common with the previous one: the color camel, a waistcoat and that kind of masculine touch that i love in my outfits.
I don't usually buy pants -my absolute passion is about jackets, no doubt- but this pair seemed like a good purchase to stay away from jeans occasionally. I hope you like it!
Pantalones/Pants: ZARA. Chaleco/Waistcoat: ZARA. Jersey: Thomas Burberry. Zapatos/Shoes: ZARA. Reloj/Watch: Aristocrazy