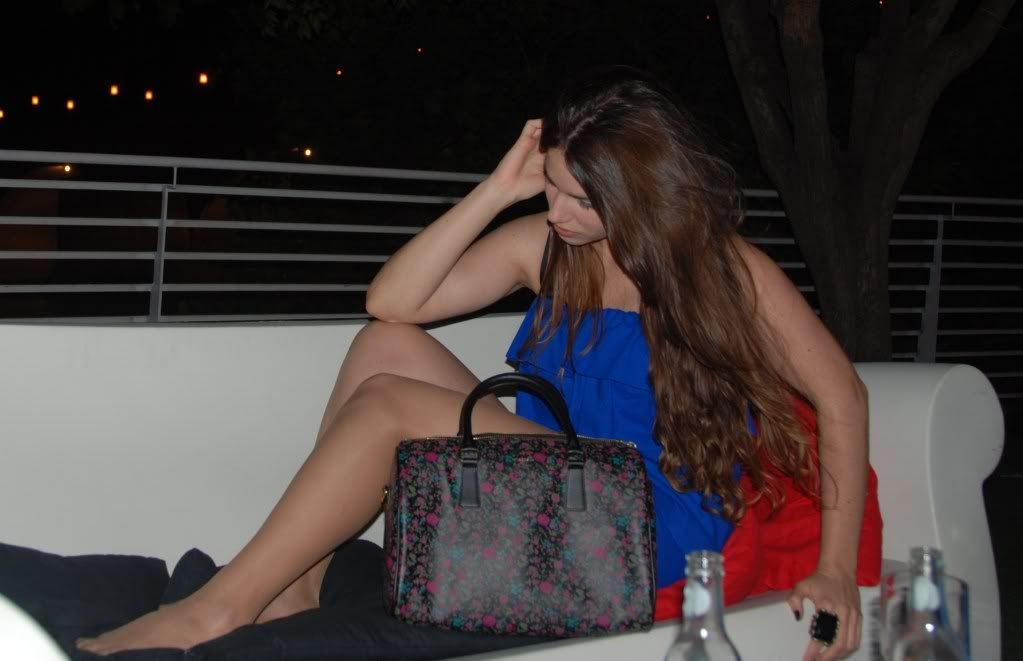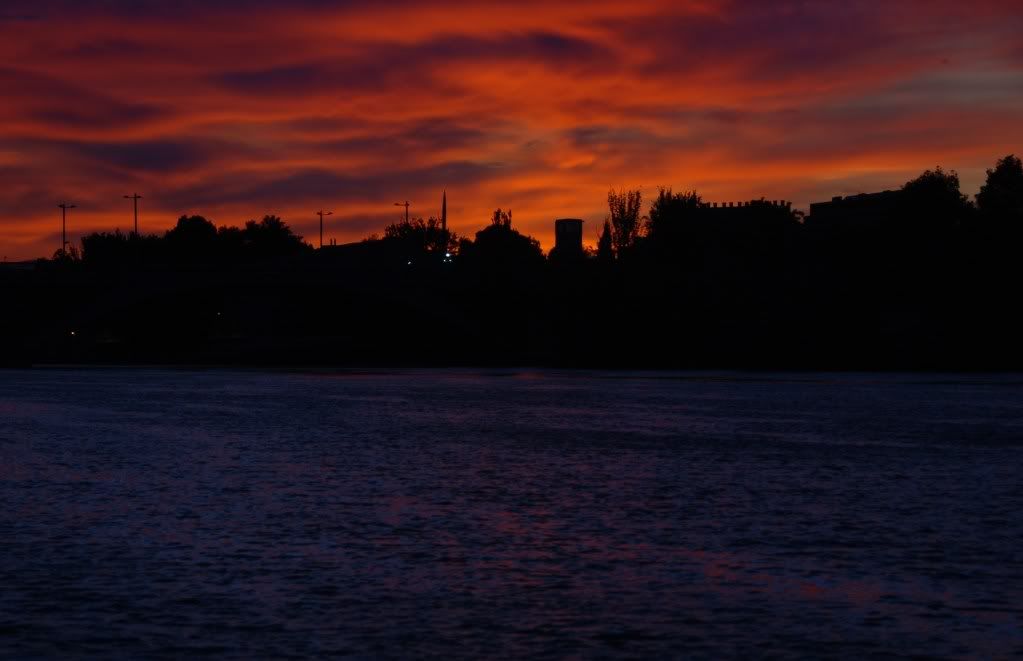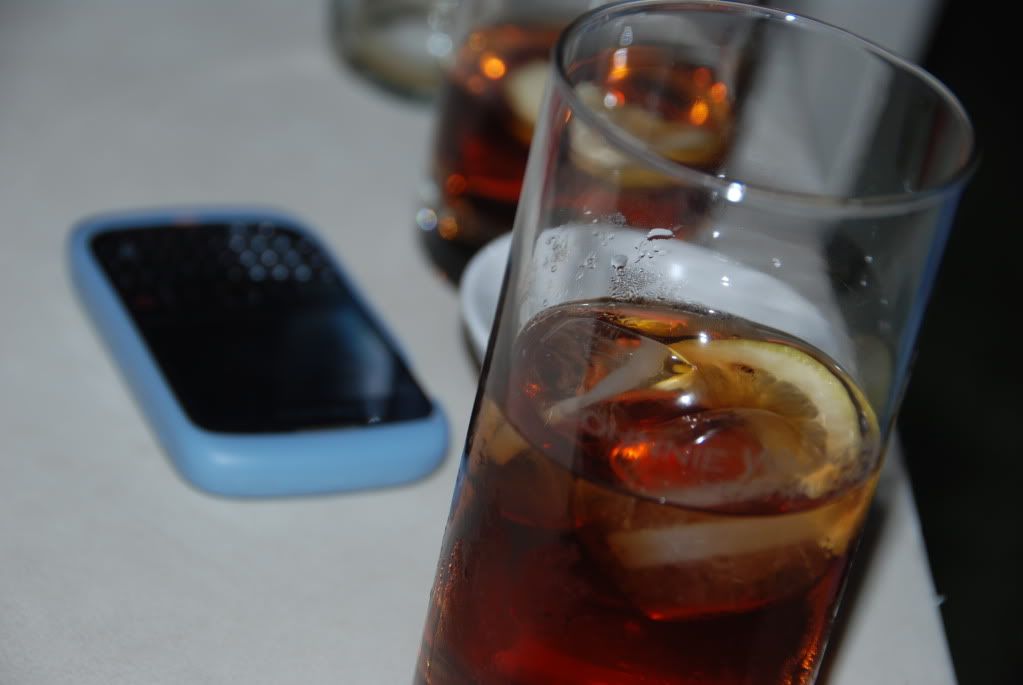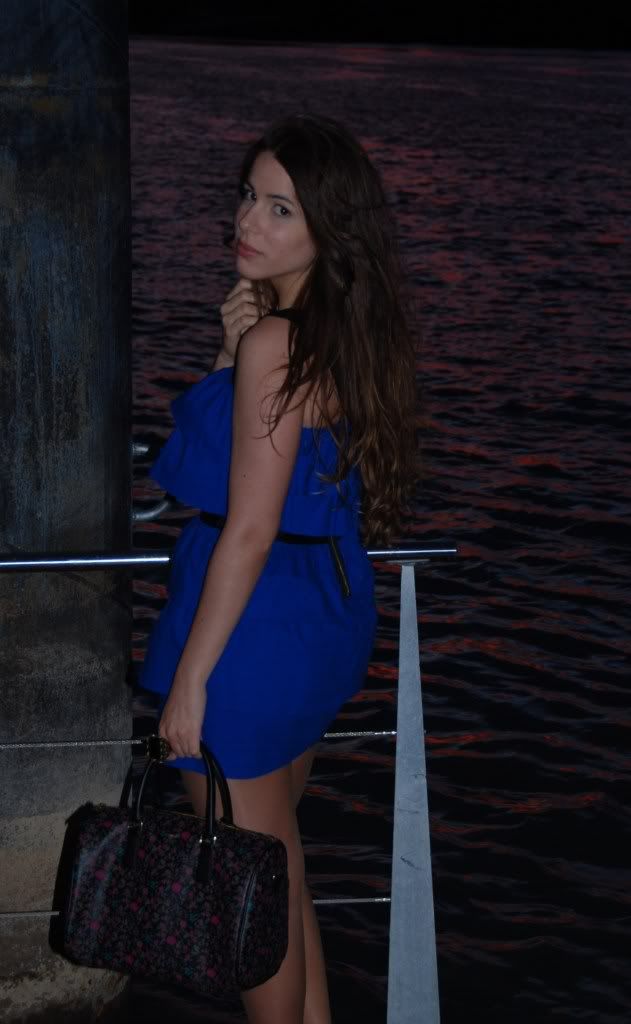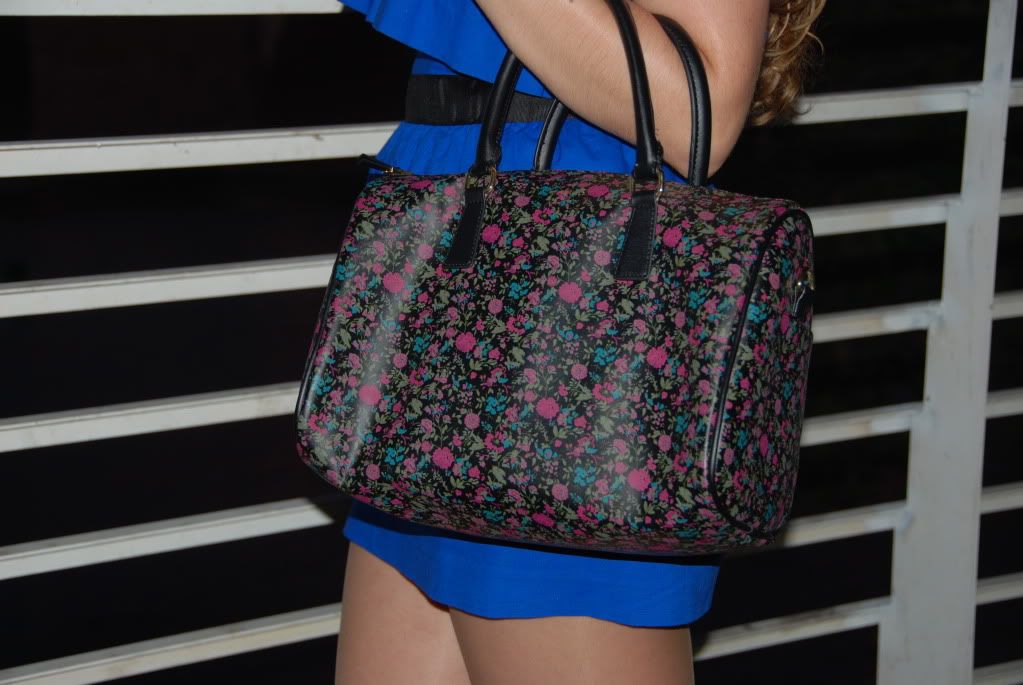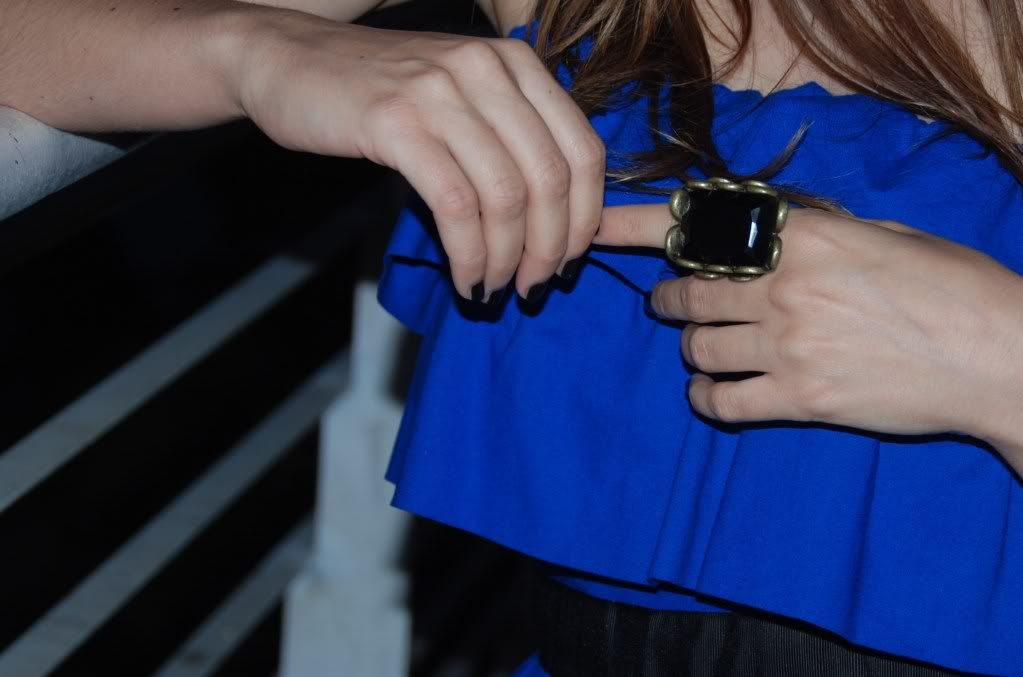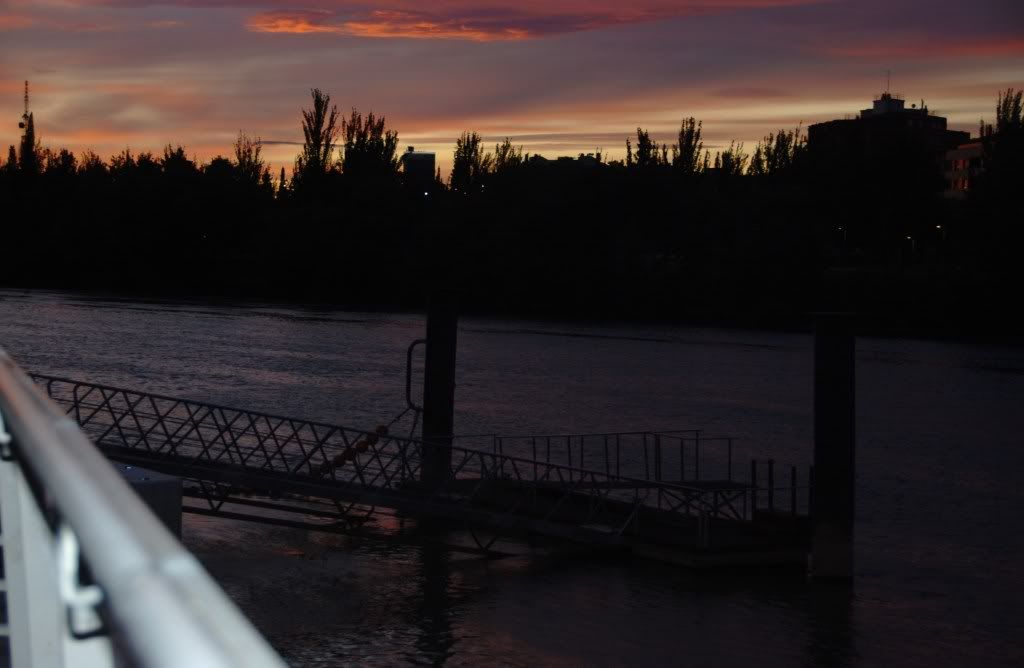 Paseando con mis amigas, casi sin darnos cuenta, acabamos en el Club náutico que hay en la ribera del Ebro, donde se veía un atardecer espectacular, mucho más de lo que se puede apreciar con las fotos.
El vestido es de Stradivarius, aunque me recuerda mucho a la colaboración de Lanvin con H&M. Tiene un color klein precioso y los tirantes, la cinturilla y la cremallera contrastadas. El anillo tamaño xxl es de Mango (verano pasado, creo). Y el bolso de Fun&Basic ya me lo habías visto.
While I was going for a walk with two of my friends, we got the Club náutico, a club situated next to the Ebro where we enjoyed a spectacular sunset.
The dress is from Stradivarius and it reminds me so much on Lanvin for H&M designs! It has a wonderful klein color with the suspenders, waistband and zipper contrasted. The ring is from Mango (old). And the purse is from Fun&Basic.